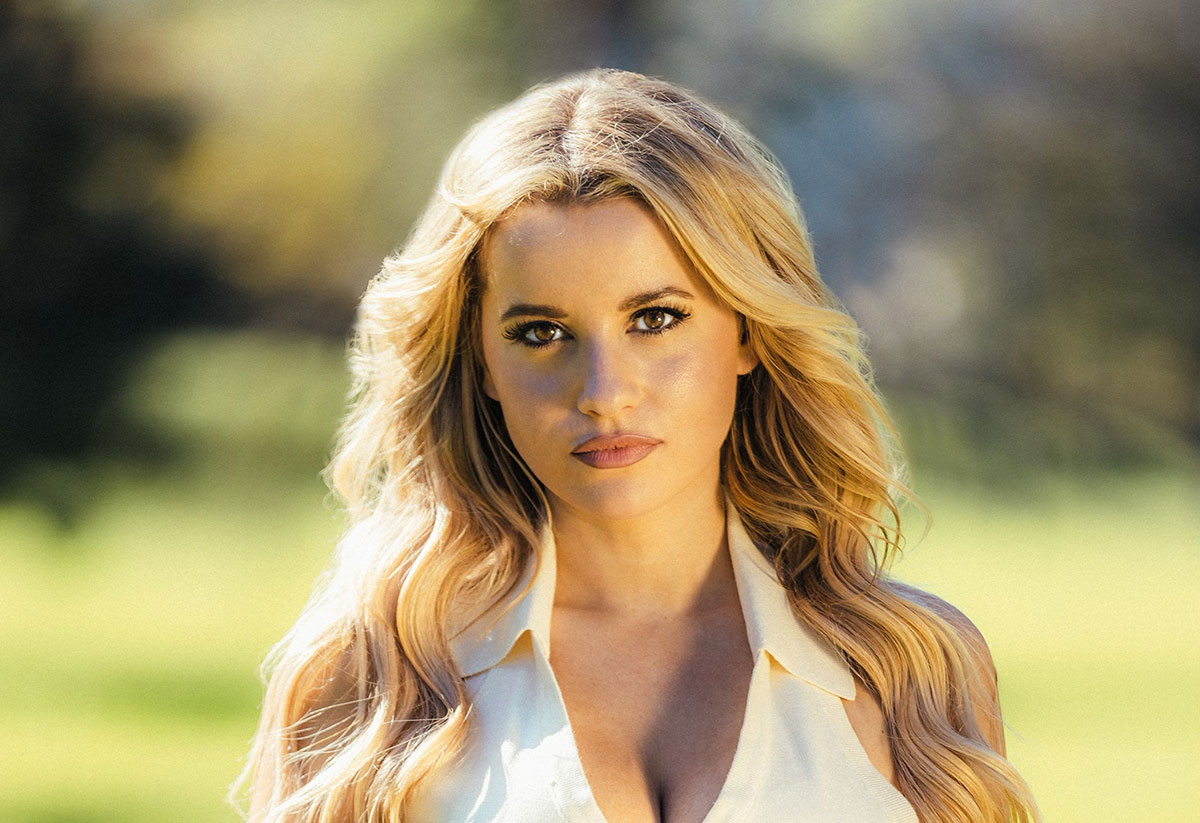 Omega Partners with One of Top Golf Influencers on Instagram
---
Press Release: Lauren Pacheco creates content on the benefits of ERC funds for small business owners
IRVINE, Calif. – Omega Accounting Solutions recently announced its collaboration with golf influencer, Lauren Pacheco. Omega and Pacheco will collaborate on social content, amplifying the company's mission to support small businesses, especially those applying for the Employee Retention Credit (ERC) program before the sunset deadline begins in March of 2023.
Pacheco became one of the most popular female golf influencers on Instagram during the COVID-19 pandemic, amassing over 146,000 followers and appearing as a guest on "The Celebrity Golf Show" on YouTube. She has a bachelor's degree in health and wellness in addition to being a certified yoga and health coach. Earlier this year, Pacheco was invited to play in the Oakley Tournament at Waste Management Open, the opening of X-Golf in Chicago, CSE and Maxim's Celebrity Golf Classic in Long Island, and the launch of EA Sports PGA Tour, a next gen-only video game.
"I love the work I'm doing with Omega Accounting Solutions on this campaign to educate small business owners about the financial resources available to them," said Pacheco. "During the COVID-19 pandemic, I was unable to work in media hosting or in modeling. I decided to take up golf for my mental health and to create some fun content for social media and still be able to do what I love by entertaining others. As I built my golf brand, I have been able to partner with great companies and travel to beautiful places for tournaments."
ERC is a refundable employment tax credit for eligible employers based on qualified wages and health plan expenses. During the economic fallout caused by COVID-19, ERC allowed employers to use the funds to continue to pay existing employees and keep business running and staff working. The program was a way for U.S. companies to stay afloat due to the shutdowns caused by the COVID-19 pandemic, but now there are millions of unclaimed dollars available and nearly any company impacted by the pandemic is eligible to claim their credit.
Omega has a history of sponsoring sports teams, including Orange County Soccer Club and Boreham Wood. This is the accounting company's first collaboration with golf influencers. For further information, visit our About Us Page or call (949) 444-5311.
ABOUT OMEGA ACCOUNTING
Omega Accounting Solutions is an accounting and data firm that empowers small businesses to make informed business decisions through the production of accurate and timely books that yield insightful and actionable reports. The Irvine, Calif., firm founded by Jay Woods in 2007 works with CFOs, controllers, accountants and software developers to collect, integrate, analyze and present essential data that allow for healthy corporate operation and growth. In 2016, Omega launched a Business Intelligence Division to provide firms with customized programs, KPIs and continuously refreshed dashboards that allow them to connect data silos and take advantage of real-time opportunities in the marketplace. For further information, please contact us.